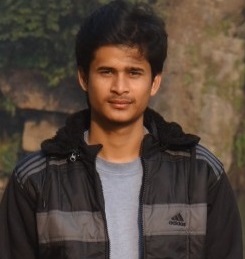 I am an ECE PhD student at SyNRG , University of Illinois at Urbana Champaign (UIUC) working under the guidance of Prof. Romit Roy Choudhury.
I worked as a Senior Research Fellow at
LEAP Lab
,
Indian Institute of Science
under
Prof. Sriram Ganapathy
. During my time at LEAP lab I focused my research on learning useful and interpretable audio representations. My work on filter-bank learning for interpretable audio front-end design for acoustic scence classification is
here
. A more recent work focuses on desiging learnable filter-bank for COVID-19 diagnosis. I was also associated with projects involving accent adaptation for ASR and far-field speech enhancement. To know more about my work please visit
Publications
.
Selected Publications
Acoustic Representation Learning on Breathing and Speech Signals for COVID-19 Detection

In Proc. Interspeech 2022 2022